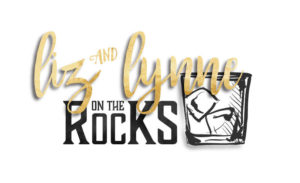 Your go-to podcast for real talk with real Moms figuring this sh*t out.
Join us weekly as we share a few laughs, drinks, & wisdom.
---
Your Hosts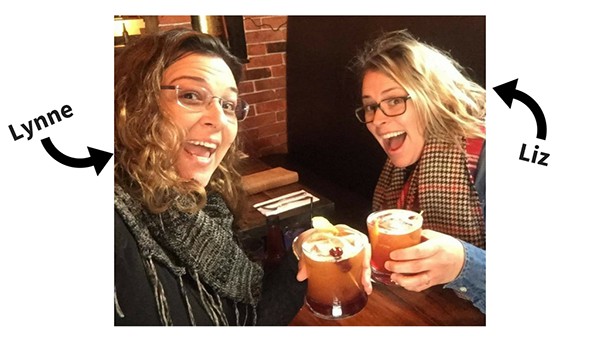 ---
Listen

iTunes

www.lizandlynne.com
---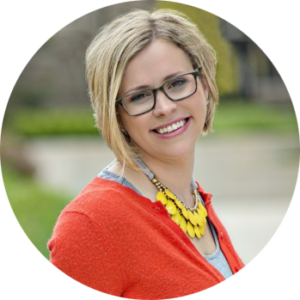 Liz Small
Founder of Small Steps
Liz lives with her husband and two young sons in the Philadelphia suburbs. In her spare time (which basically doesn't exist) she reads the Internet and drinks iced coffee, wine, and copious amounts of seltzer.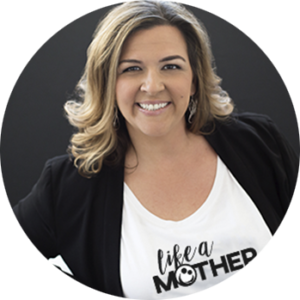 Lynne Getz
Founder of Like a Mother and
Host of Mom to Mom TV
Lynne is a caffeine-addicted mom of three smack dab in the middle of a midlife crisis. She's not the best dancer, but that doesn't stop her from shaking her ass when the opportunity presents itself.